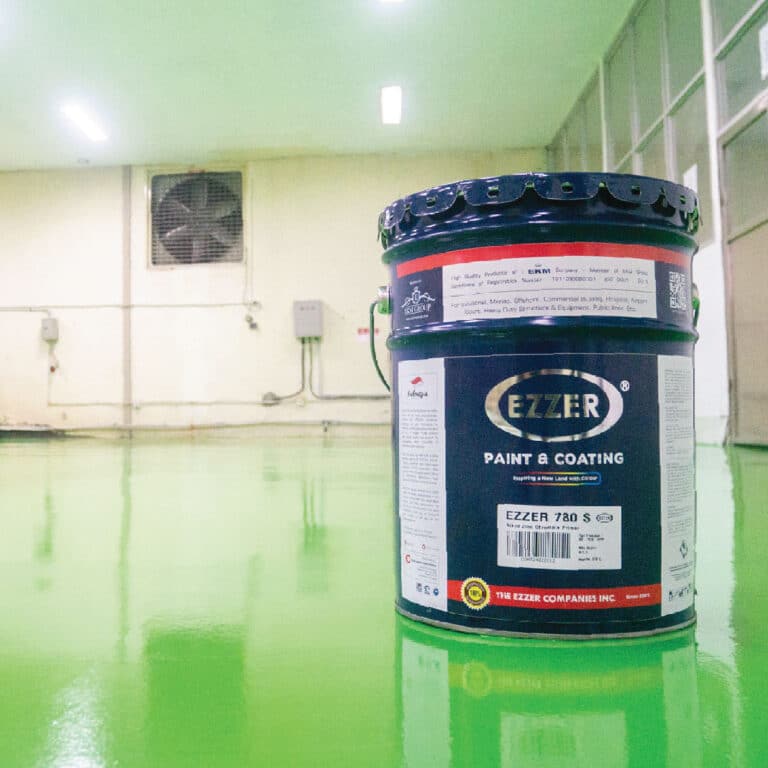 Epoxy coating
An industry-used material for coating concrete floors to provide protection against the corrosive properties of chemical liquids, slippery hazards due to puddle or plastic on the floor.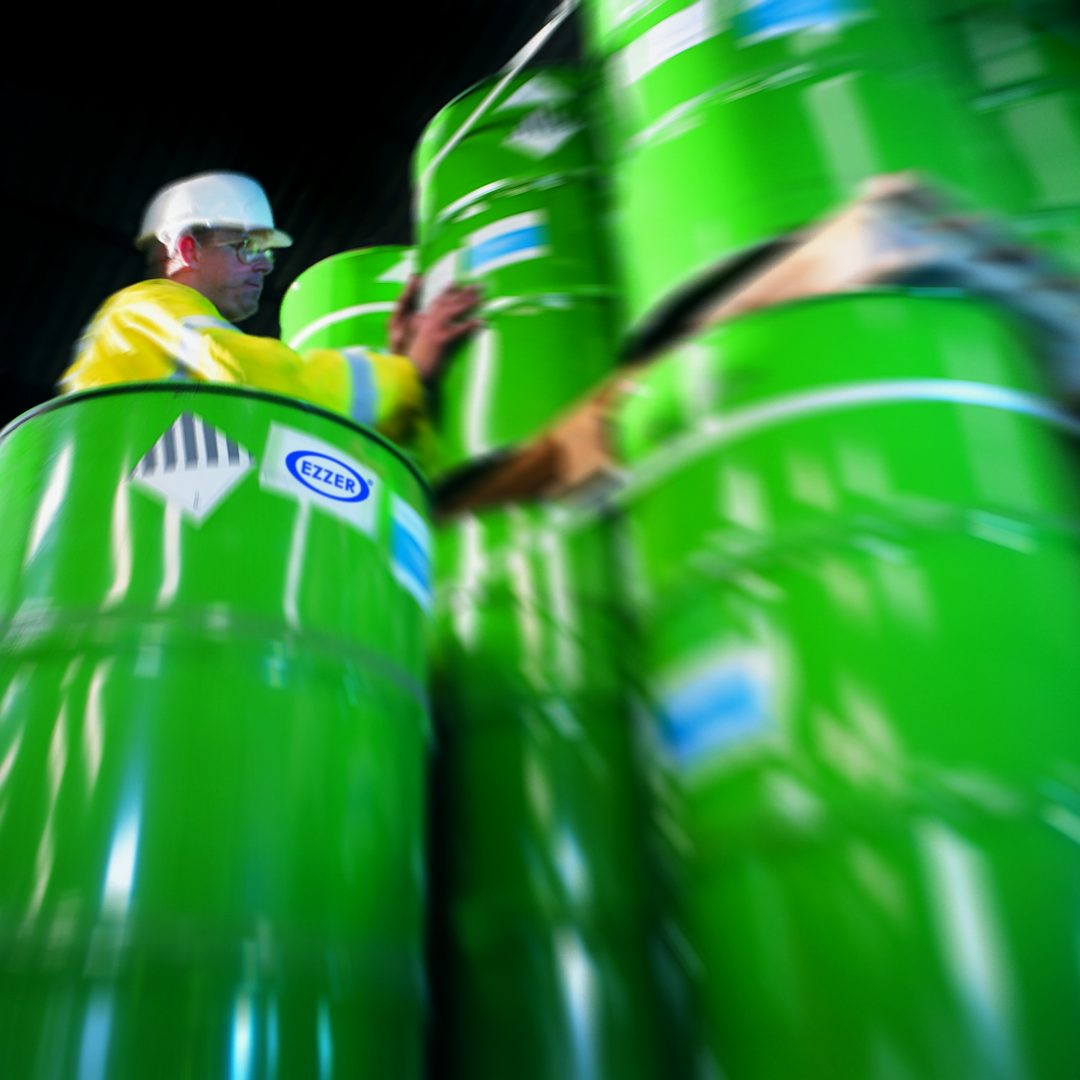 Industrial lubricant
Oil, fluid and grease, used by industries to maximize the performance of industrial engines, providing protection of components from damage due to extreme pressure / friction, oxidation, wear, extreme temperatures and corrosion.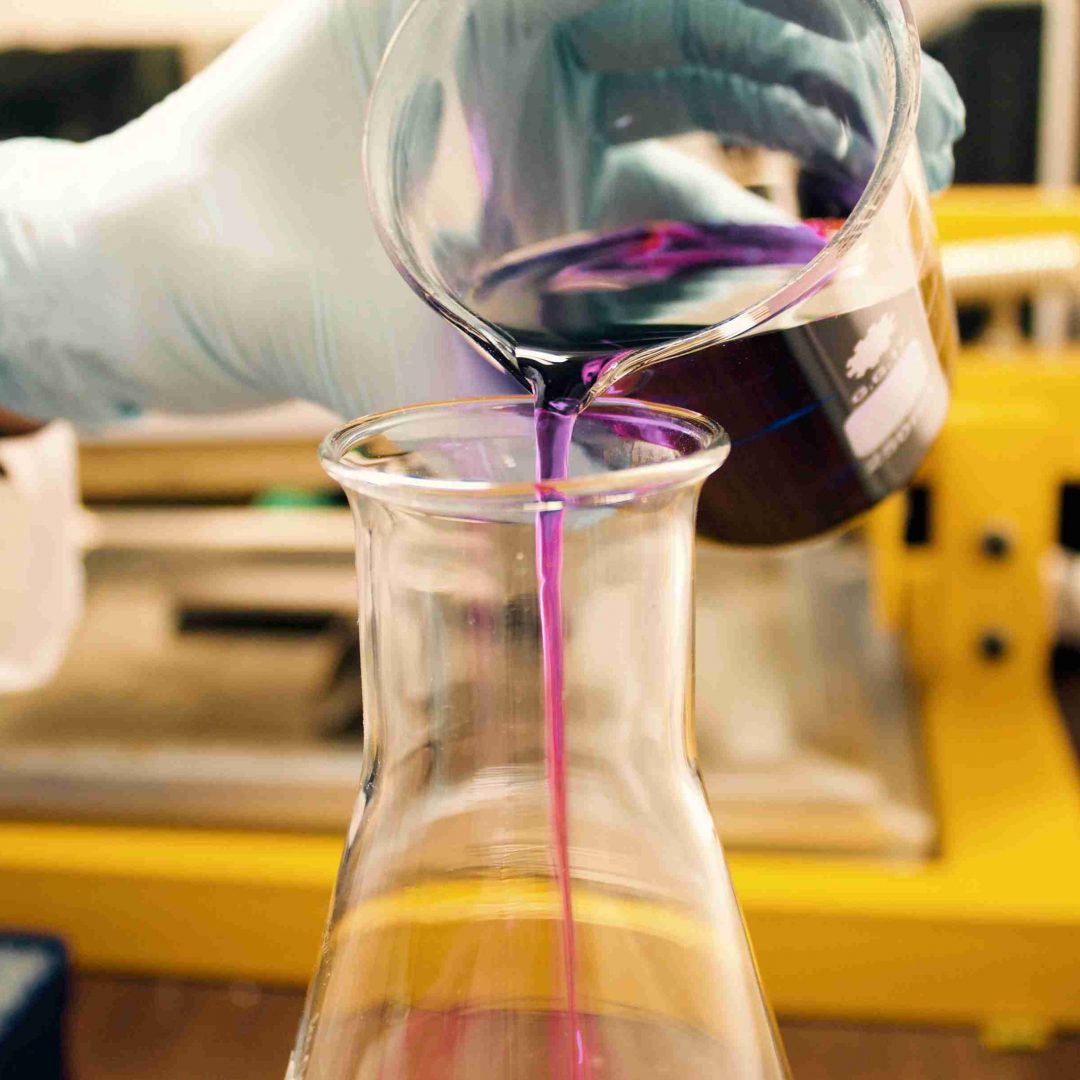 Maintenance chemical
Cleaning chemicals that can be used to remove scale, rust and fouling, and can be applied to various media such as metal, plastic, concrete, etc.