Our Vision
Since EZZER was established 19 years ago, EZZER has always been developing a culture of being a client-oriented company. One of the main objectives is to be able to analyse and understand EZZER's client needs and performing the best possible solutions for each client. In addition to that, EZZER continually strives to produce the highest quality products possible that reduces the effect on the environment.
Our Mission Statement
EZZER aims to be a predominant leader in its industry and is committed to meet clients' requirements by delivering superior quality products, international quality standards, and best possible prices. EZZER mission model rests on three pillars – Best technology, Best service, Best performance. These values describe not only the business model itself, but the entire company's attitude.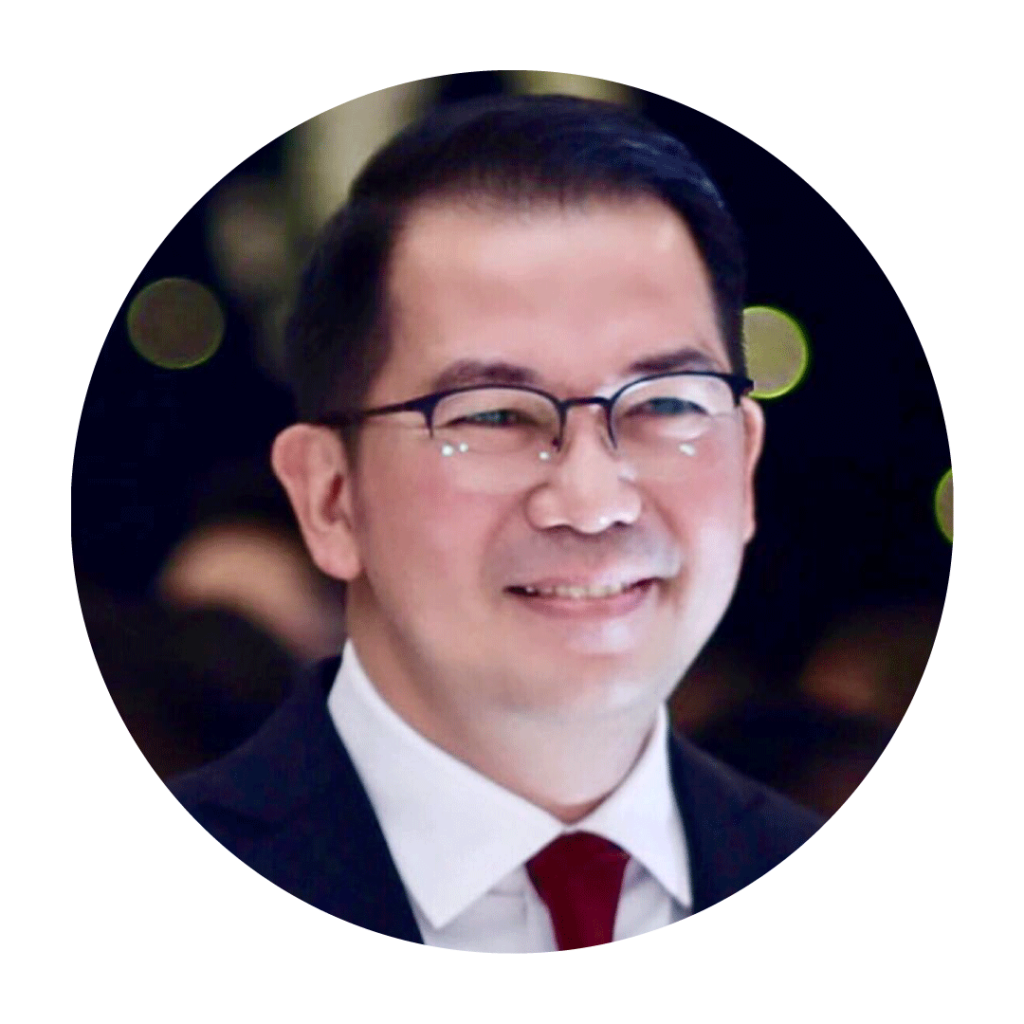 Daniel E. Susanto
Founder & CEO of EZZER
"The rule is to just do the best you can, and leave the rest to God."